Mission Statement
By working closely alongside both our suppliers and our customers, we are able to see the complete picture which enables us to provide the most appropriate solution at the most competitive prices.

Our pledge is to offer:
100% commitment to
100% of our customers
100% of the time
Services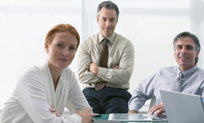 As one of the leading network installers across the UK, we provide a comprehensive range of data, fibre and voice installation services covering everything from installation, through to testing, certification and ongoing maintenance.
Read More
News Details
Four More Years!
Thursday, 21st April 2016
Posted by
Ben Lawrence
It goes without saying that NIS has become one of the most successful companies in relation to new framework acquisitions. The question must be asked what is more important than the greatest new framework acquisition? the answer of course is the retention of an existing framework. To believe otherwise simply lacks understanding of what customer service is all about. NIS have always understood the importance of retention and is proven by the longevity of it's customer base. For this reason, NIS are delighted to once again apply for and renew the framework for it longest standing public sector partner, the University of Chester. Now secured for a further four years, NIS Limited are proud to work alongside its most respected partners.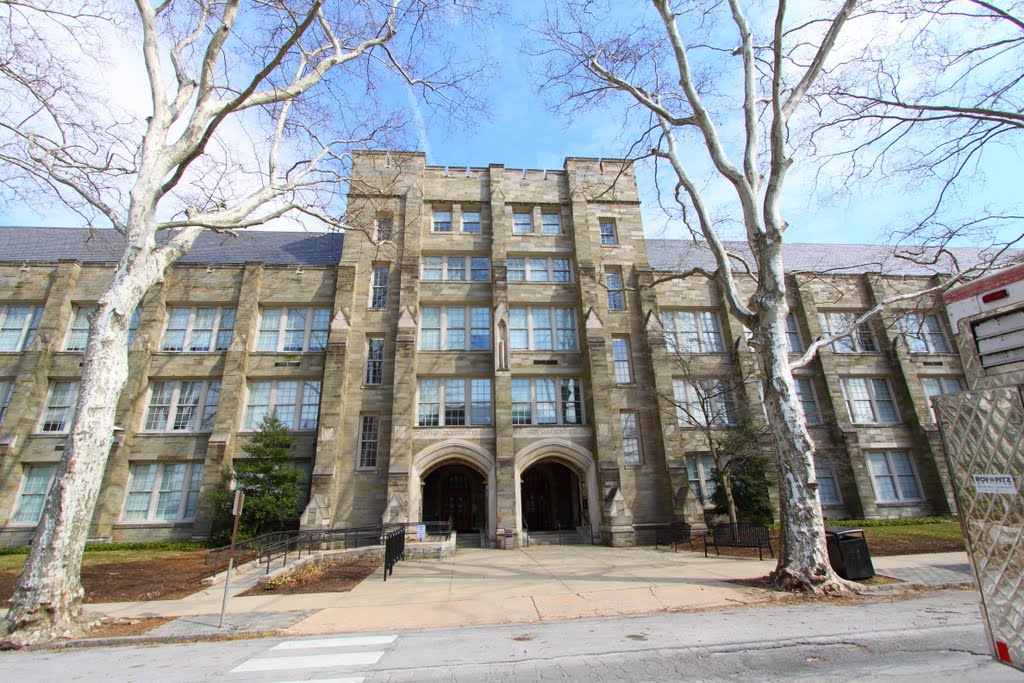 Quick Enquiry Form
Question, query or comment?
Contact Information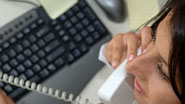 Network Installation Solutions
Cable House, 40 Westgate.
Skelmersdale, WN8 8AZ
01695 735783
01695 50023
General Enquiries: