Mission Statement
By working closely alongside both our suppliers and our customers, we are able to see the complete picture which enables us to provide the most appropriate solution at the most competitive prices.

Our pledge is to offer:
100% commitment to
100% of our customers
100% of the time
Services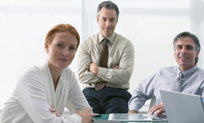 As one of the leading network installers across the UK, we provide a comprehensive range of data, fibre and voice installation services covering everything from installation, through to testing, certification and ongoing maintenance.
Read More
News Details
Operational Reshuffle
Thursday, 21st April 2016
Posted by
Ben Lawrence
NIS have previously stated its disagreement with the term 'A company can grow too big too quick'. Its reasoning is based upon the concept that it isn't the speed in which a company grows which is the issue, but how such growth is managed. NIS Limited's rise has only been successful through a clear understanding of this principal and acting upon it. Throughout recent history, NIS have responded through an expansion of field based engineers and back up administrative support. NIS have now taken their evolution a step further and appointed a new Operations Director. The new internal changes will provide further stability within the company and enhance what is already an efficient and effective service.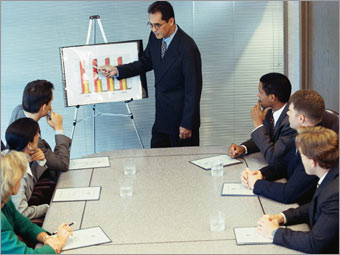 Quick Enquiry Form
Question, query or comment?
Contact Information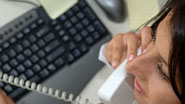 Network Installation Solutions
Cable House, 40 Westgate.
Skelmersdale, WN8 8AZ
01695 735783
01695 50023
General Enquiries: