Mission Statement
By working closely alongside both our suppliers and our customers, we are able to see the complete picture which enables us to provide the most appropriate solution at the most competitive prices.

Our pledge is to offer:
100% commitment to
100% of our customers
100% of the time
Services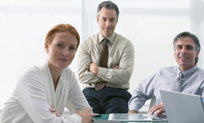 As one of the leading network installers across the UK, we provide a comprehensive range of data, fibre and voice installation services covering everything from installation, through to testing, certification and ongoing maintenance.
Read More
News Details
ABC ... as easy as XYZ
Monday, 03rd April 2017
Posted by
Steve Perry
When we carried out our end of year financial assessment in March, we knew at that time that turnover records were going to crash and burn once again. Thoughts immediately turned to how NIS can ensure that 2017/18 would be even more successful. Not two minutes into the new financial year, NIS are already proud to announce its latest project to commence; the NCC XYZ Building at the heart of Manchester. Carried out once again in partnership with Spacescape Interiors, NIS Ltd will undertake the installation of near 2000 CAT6A shielded data outlets over three floors along with all backbone fibre cabling links. In addition to the installation of 16 x Server Room data cabinets, NIS will also be providing the installation of a new hot aisle containment system for the Server Room. The challenge is great, the timescales tight ... but this is a challenge made for a company that can deliver, this is a challenge made for NIS.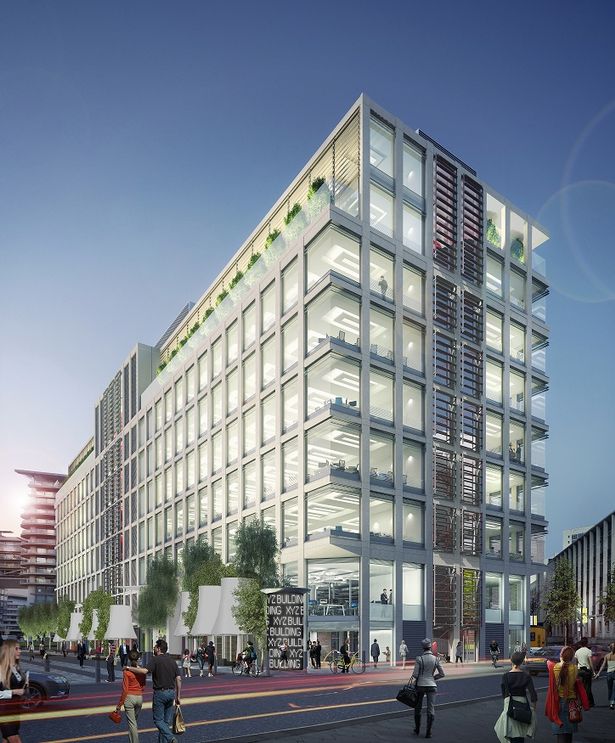 Quick Enquiry Form
Question, query or comment?
Contact Information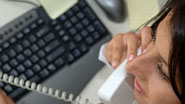 Network Installation Solutions
Cable House, 40 Westgate.
Skelmersdale, WN8 8AZ
01695 735783
01695 50023
General Enquiries: