Mission Statement
By working closely alongside both our suppliers and our customers, we are able to see the complete picture which enables us to provide the most appropriate solution at the most competitive prices.

Our pledge is to offer:
100% commitment to
100% of our customers
100% of the time
Services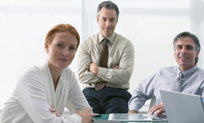 As one of the leading network installers across the UK, we provide a comprehensive range of data, fibre and voice installation services covering everything from installation, through to testing, certification and ongoing maintenance.
Read More
News Details
Securing the future
Wednesday, 10th January 2018
Posted by
Kerrie Sandison
Although our Engineers are trained in Paxton Net2 allowing them to install, setup and maintain a Net2 system, NIS are always looking for ways to improve its service. As a company NIS are keen to keep up with the latest developments, therefore are pleased to confirm its Installers have recently completed the NET2 Advanced training giving them additional knowledge of the more specialised applications for Paxton Net2. As NIS are continuously expanding in the door access and security field, not only has it provided enhanced Paxton training for its skilled Engineers, NIS have enrolled further Engineers on the essential course. More Engineers than ever have Paxton Net2 training ready to meet al customer demand, so onwards and upwards for NIS!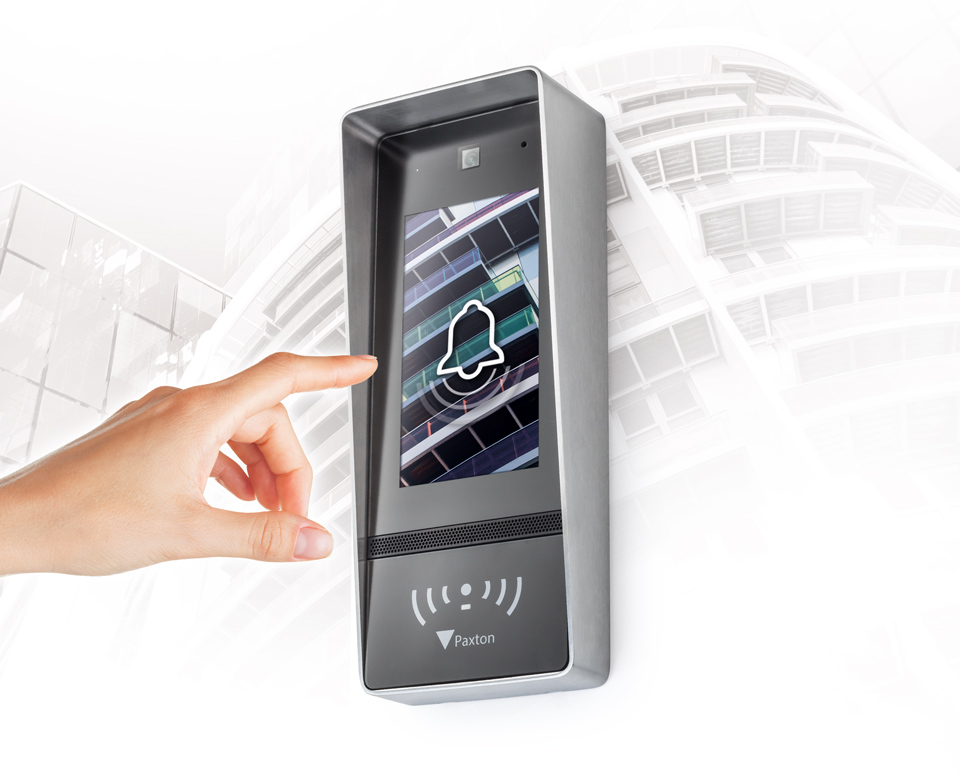 Quick Enquiry Form
Question, query or comment?
Contact Information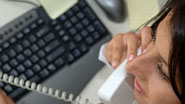 Network Installation Solutions
Cable House, 40 Westgate.
Skelmersdale, WN8 8AZ
01695 735783
01695 50023
General Enquiries: