Mission Statement
By working closely alongside both our suppliers and our customers, we are able to see the complete picture which enables us to provide the most appropriate solution at the most competitive prices.

Our pledge is to offer:
100% commitment to
100% of our customers
100% of the time
Services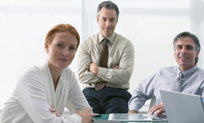 As one of the leading network installers across the UK, we provide a comprehensive range of data, fibre and voice installation services covering everything from installation, through to testing, certification and ongoing maintenance.
Read More
News Details
New year - same song!
Saturday, 01st April 2017
Posted by
Steve Perry
Not one to sound like a broken record, but unfortunately at NIS Ltd that is precisely what we do! For the 5th consecutive year NIS Ltd have broken its annual turnover record! A huge congratulations is warranted for each and every single member of the NIS team who make this possible each year. The nations finances is still completely unstable, Brexit has created chaos in the financial markets which has led to uncertainty in the business sector throughout the country, yet NIS stand as strong as ever. As always this can only be achieved through the ability to provide the absolute highest quality of installation service at not the cheapest, but at the best price pound for pound against any of its competition. One day the trend will break, records will not continuously tumble ... but that day is a long, long way off in the distance.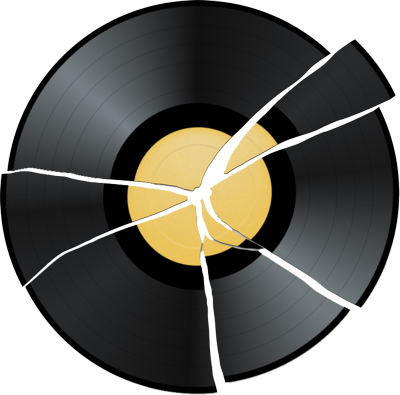 Quick Enquiry Form
Question, query or comment?
Contact Information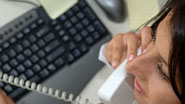 Network Installation Solutions
Cable House, 40 Westgate.
Skelmersdale, WN8 8AZ
01695 735783
01695 50023
General Enquiries: