Mission Statement
By working closely alongside both our suppliers and our customers, we are able to see the complete picture which enables us to provide the most appropriate solution at the most competitive prices.

Our pledge is to offer:
100% commitment to
100% of our customers
100% of the time
Services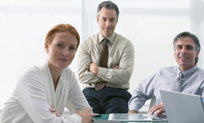 As one of the leading network installers across the UK, we provide a comprehensive range of data, fibre and voice installation services covering everything from installation, through to testing, certification and ongoing maintenance.
Read More
News Details
Continuity enhances performance!
Monday, 01st May 2017
Posted by
Steve Perry
Hot off the heels of the very successful project undertaken at the new Rental Cars site in Manchester, which consisted of all cabling works over the 3 x occupied floors, NIS Ltd have now been tasked to replicate the high quality, cost effective project to cable the second set of 3 x floors now occupied by Rental Cars within the same Office complex. The project which will also consist of 500+ points commenced at the end of April and completion anticipated in June, and will also run along-side the current XYZ Building Project on behalf of NCC and also in conjunction with our partners Spacescape Interiors.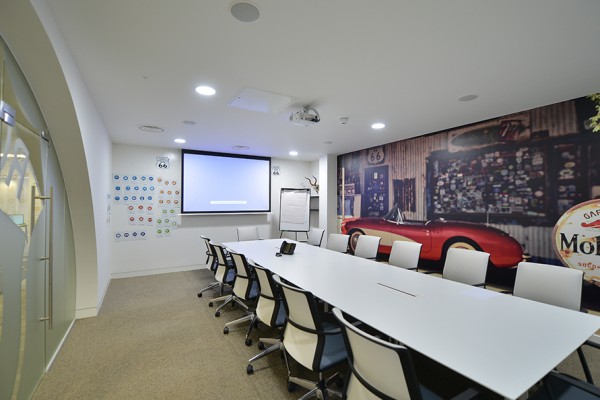 Quick Enquiry Form
Question, query or comment?
Contact Information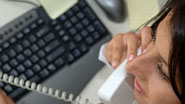 Network Installation Solutions
Cable House, 40 Westgate.
Skelmersdale, WN8 8AZ
01695 735783
01695 50023
General Enquiries: