Mission Statement
By working closely alongside both our suppliers and our customers, we are able to see the complete picture which enables us to provide the most appropriate solution at the most competitive prices.

Our pledge is to offer:
100% commitment to
100% of our customers
100% of the time
Services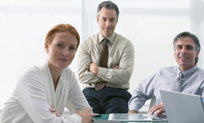 As one of the leading network installers across the UK, we provide a comprehensive range of data, fibre and voice installation services covering everything from installation, through to testing, certification and ongoing maintenance.
Read More
News Details
Callum breaks the internet
Tuesday, 26th February 2019
Posted by
Callum Crickson
In these days were social media rules it is hardly worth batting an eyelid when a friend or colleague receives 500+ likes and 90 comments on context on a posted item on a social media site. Even on professional sites such as LinkedIn there are post which receive thousands of comments. However NIS are still proud for obvious reasons of its recent post on LinkedIn showing photographic evidence of the stunning quality it applies to all installations. Whilst NIS have placed quality of workmanship at the top of its priority list since day one and despite its clear customer satisfaction (shown in its client longevity) NIS have seldom tried to showcase its qualities. This is about to change. NIS are stepping out of the shadows and launching a social media drive to demonstrate its true qualities a post viewed 45'000+ times is just the beginning...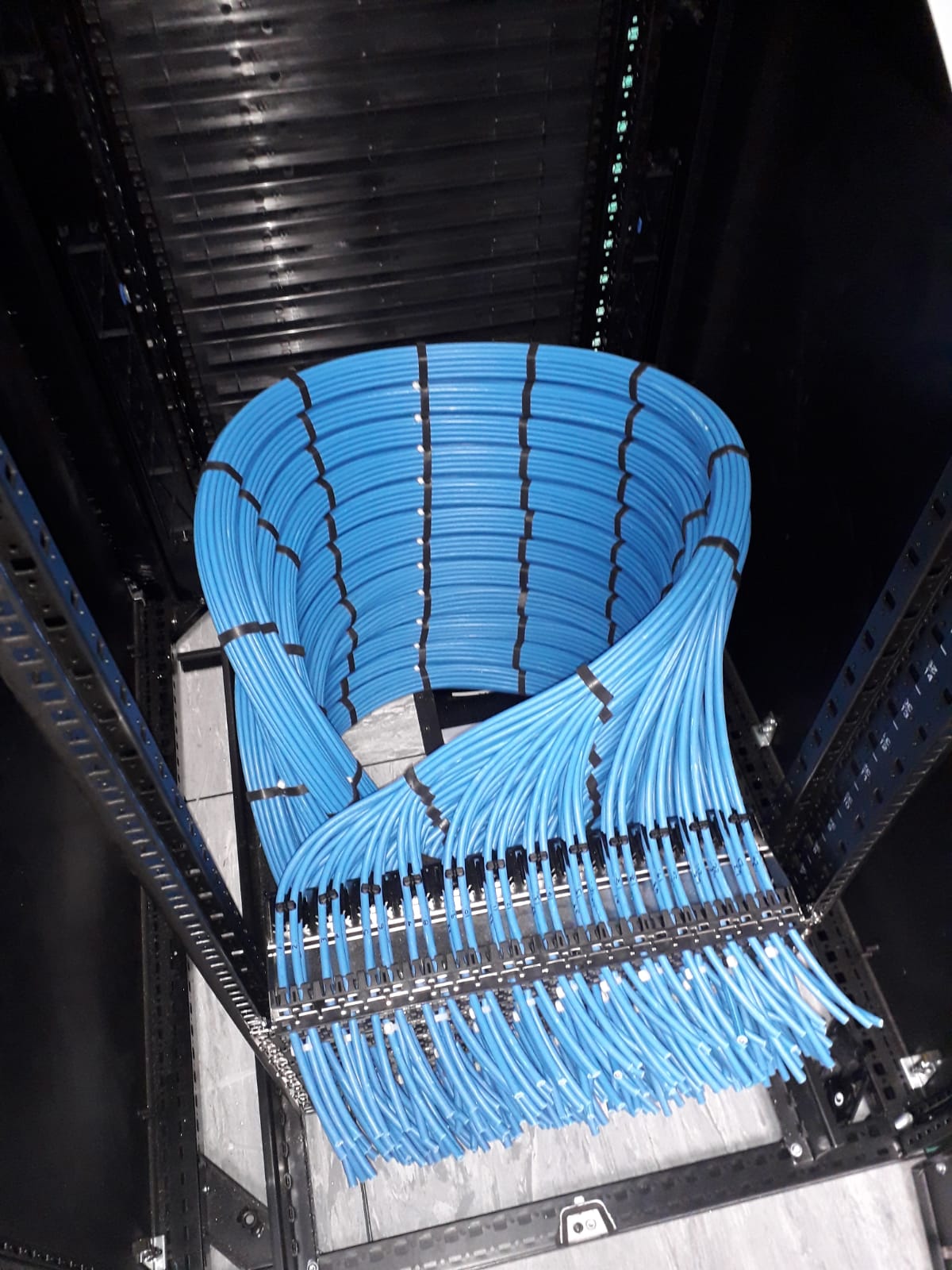 Quick Enquiry Form
Question, query or comment?
Contact Information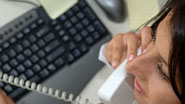 Network Installation Solutions
Cable House, 40 Westgate.
Skelmersdale, WN8 8AZ
01695 735783
01695 50023
General Enquiries: