Mission Statement
By working closely alongside both our suppliers and our customers, we are able to see the complete picture which enables us to provide the most appropriate solution at the most competitive prices.

Our pledge is to offer:
100% commitment to
100% of our customers
100% of the time
Services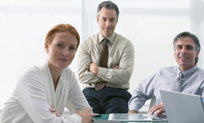 As one of the leading network installers across the UK, we provide a comprehensive range of data, fibre and voice installation services covering everything from installation, through to testing, certification and ongoing maintenance.
Read More
News Details
Taking control (Access Control)
Sunday, 28th October 2018
Posted by
Callum Crickson
Not satisfied with just one CPC Framework NIS Ltd have taken great delight in announcing the acquisition of the Crescent Purchasing Consortium Access Control framework contract. CPC was created in 2000 as an arm of the purchasing team at The University of Salford and was developed to fill a gap in the provision of reliable and best-value frameworks for the FE sector. It operates as a not-for-profit organization meaning that any surpluses generated are invested back into member support and wider services. All of the income generated from CPCs activities stays within the FE and Academy sectors. CPC is a purchasing Consortium owned and run by the FE sector, which provides members with specialist advice on best spending practices and obtaining best value for money. The new Access Control Framework has opened up opportunities with over 4000 educational institutes across the entire length of the United Kingdom. NIS Ltd looks forward to gaining great relationships with schools and institutes across the UK catering for any needs large or small they may have for a broad range of manufacturers including Gallagher's Cardax, Paxton and Salto. The combination of both the Structured Cabling and Access Control contracts has placed NIS in a very confident mood for future success.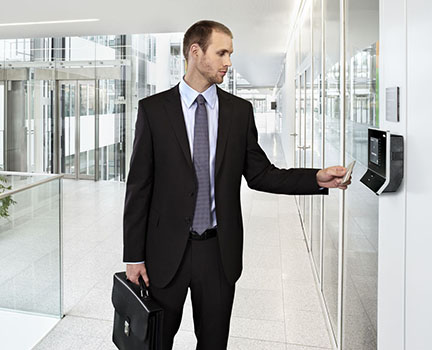 Quick Enquiry Form
Question, query or comment?
Contact Information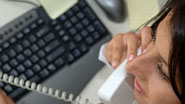 Network Installation Solutions
Cable House, 40 Westgate.
Skelmersdale, WN8 8AZ
01695 735783
01695 50023
General Enquiries: