Mission Statement
By working closely alongside both our suppliers and our customers, we are able to see the complete picture which enables us to provide the most appropriate solution at the most competitive prices.

Our pledge is to offer:
100% commitment to
100% of our customers
100% of the time
Services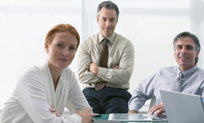 As one of the leading network installers across the UK, we provide a comprehensive range of data, fibre and voice installation services covering everything from installation, through to testing, certification and ongoing maintenance.
Read More
News Details
Office Refurbishment
Wednesday, 01st May 2019
Posted by
callum crickson
Due to its continued success NIS Ltd have opted to undertake a full office refurbishment to create a more open and modern work environment for its ever expanding team of staff. This has been made possible with the removal of dividing walls in which many have been replaced by full glass panels. A new kitchen has been installed. In addition the installation of a full air conditioning system and LED lighting throughout the building has been undertaken. Within the refurbishment the decision has also been made to upgrade all computers throughout the office with the latest HP computers featuring I7 processors to facilitate the new spec NIS have replaced the existing IT infrastructure cabling with a new CAT6A system. In relation to security NIS have chosen to install a full Texecom Intruder alarm, Dahua CCTV and Paxton Access control system. A new training facility has been set up within the Office to add new training possibilities for staff on Intruder, CCTV and Door Access on various manufacturers.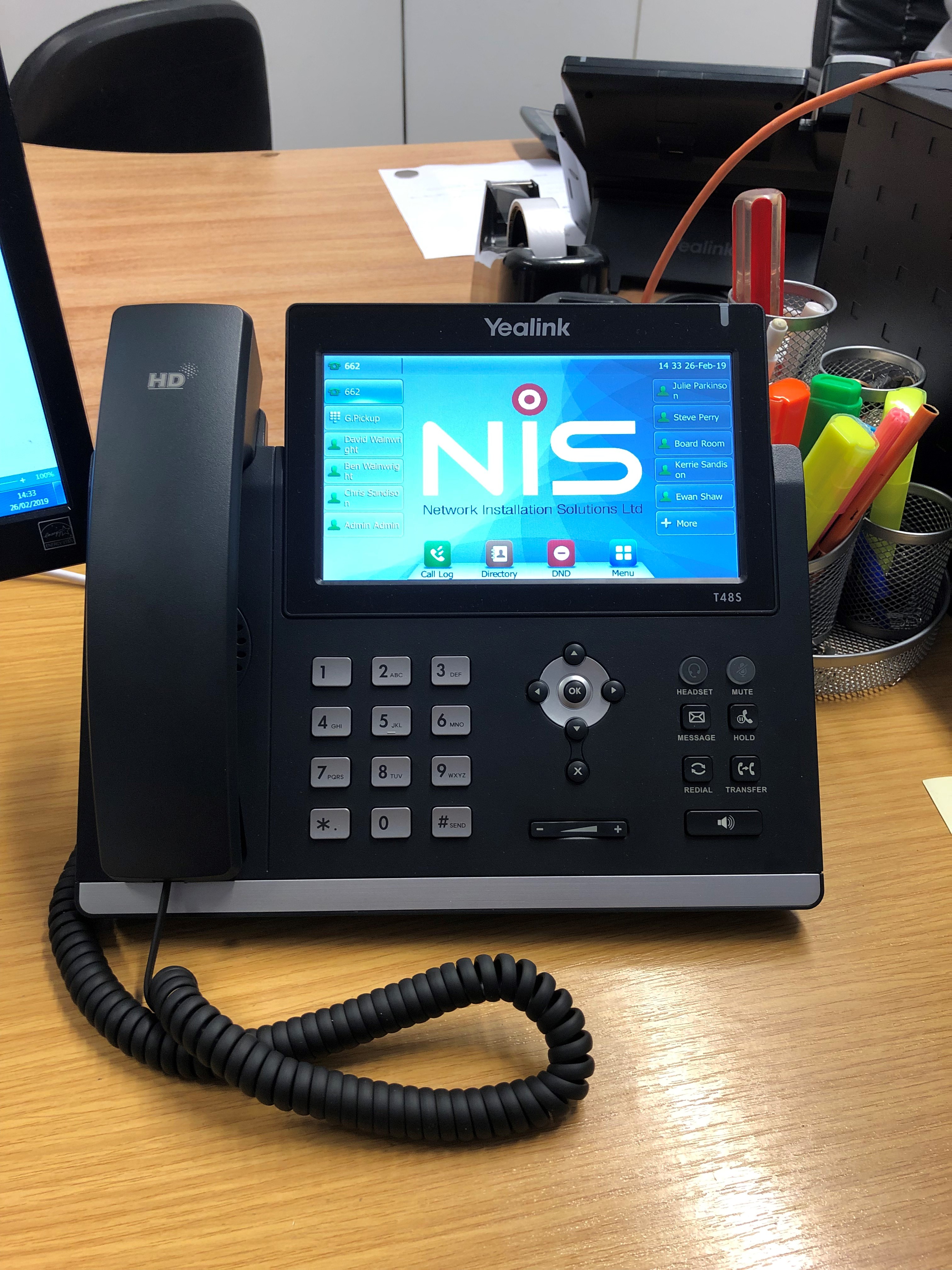 Quick Enquiry Form
Question, query or comment?
Contact Information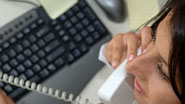 Network Installation Solutions
Cable House, 40 Westgate.
Skelmersdale, WN8 8AZ
01695 735783
01695 50023
General Enquiries: