Mission Statement
By working closely alongside both our suppliers and our customers, we are able to see the complete picture which enables us to provide the most appropriate solution at the most competitive prices.

Our pledge is to offer:
100% commitment to
100% of our customers
100% of the time
Services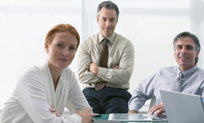 As one of the leading network installers across the UK, we provide a comprehensive range of data, fibre and voice installation services covering everything from installation, through to testing, certification and ongoing maintenance.
Read More
News Details
New era of Splicers!
Thursday, 23rd January 2020
Posted by
Callum Crickson
NIS Ltd are delighted to announce its acquisition of the very latest Fujikura 90S Splicer just after a month after its official announcement. This adds to NIS Ltd's ever-expanding collection of current 60S and 70S Splicers in anticipation of an exceptional amount of upcoming fibre works. The new 90S Splicer boasts a wide range of benefits and features as stated from Fujikura below which NIS are keen to take advantage off in the ever growing industry. Features such as Market leading high precision and accurate core alignment technology with advanced image processing technology, Improved automatic wind protector design which reduces overall splice time but can also be used in manual style and a High capacity lithium-ion battery (up to 300 splices)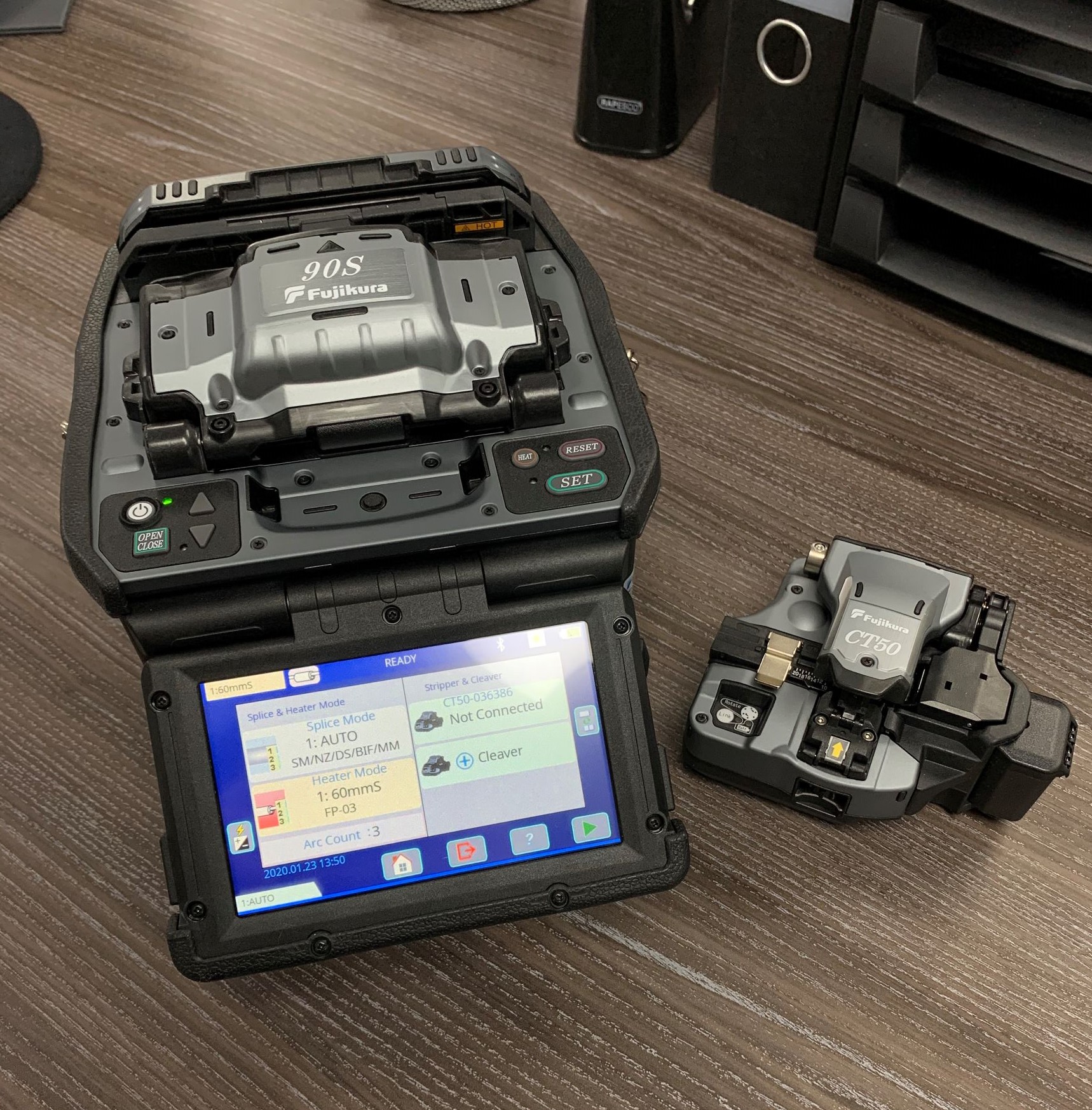 Quick Enquiry Form
Question, query or comment?
Contact Information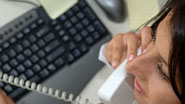 Network Installation Solutions
Cable House, 40 Westgate.
Skelmersdale, WN8 8AZ
01695 735783
01695 50023
General Enquiries: