Mission Statement
By working closely alongside both our suppliers and our customers, we are able to see the complete picture which enables us to provide the most appropriate solution at the most competitive prices.

Our pledge is to offer:
100% commitment to
100% of our customers
100% of the time
Services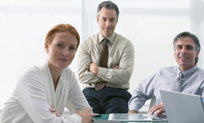 As one of the leading network installers across the UK, we provide a comprehensive range of data, fibre and voice installation services covering everything from installation, through to testing, certification and ongoing maintenance.
Read More
News Details
Aston Martin Ubisense!
Thursday, 02nd January 2020
Posted by
Callum Crickson
NIS Ltd are currently undertaking its latest installation project on behalf of its highly prestigious customer Aston Martin lagonda at its plant in St Athan. NIS Ltd have been tasked with the installation of 200+ CAT6 data outlets for the provision of third party provided Ubisense RFID sensors across the 90 Acre site to track each stage of the production. Works are inclusive of mounting each sensor to a pre-determined angle and height, with the works also being undertaken using high level access equipment. Due to the specific and critical positioning requirements of the sensors NIS Ltd have created sensor by sensor as installed packs. Each pack details specific locations, grid references, photographs, heights and angles of alignment. All sensors have been allocated dedicated reference numbers assigned to specific data port numbers. The works which commence at the beginning of January have received high praise for both the quality of installations and the efficiency in which it is managed. This latest project is due for completion towards the end of February.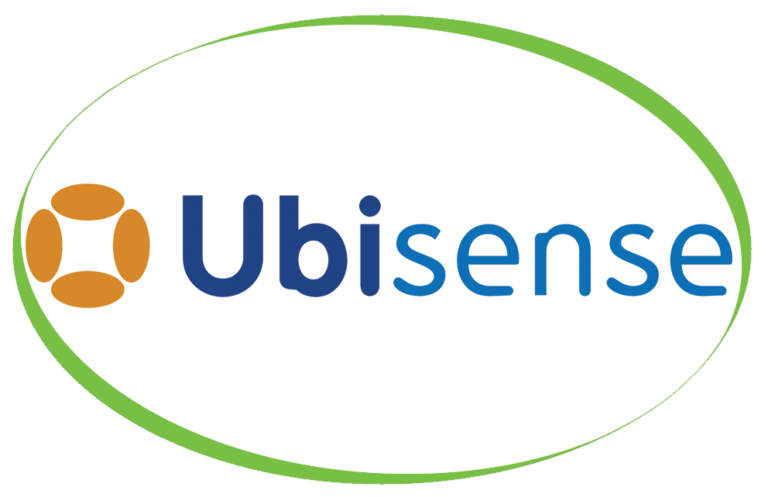 Quick Enquiry Form
Question, query or comment?
Contact Information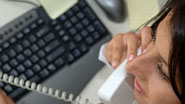 Network Installation Solutions
Cable House, 40 Westgate.
Skelmersdale, WN8 8AZ
01695 735783
01695 50023
General Enquiries: